#1 No positions are currently available. strong>
You may submit your inform, we will contact you if new openning appear.
Preferred requirements:
- English Proficiency

All interested parties should reply to this ad by sending detailed CV including a photo.
Attach and send the file as your resume, using the form below.

Fill in the fields
#1 No positions are currently available. strong>
AUTO PROPOSED APPLICATION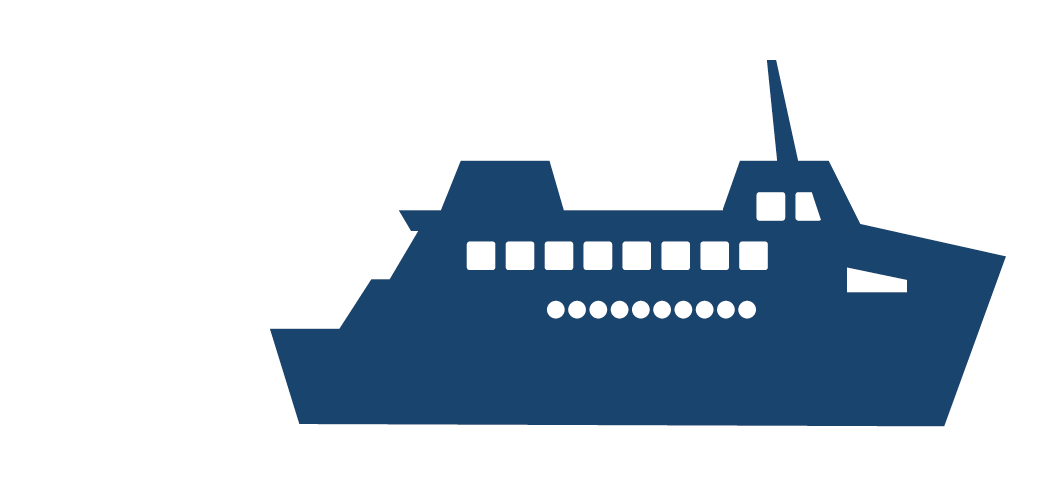 Text definido non-identified