Services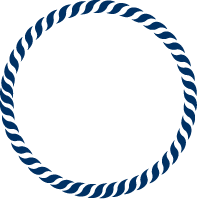 Catalogue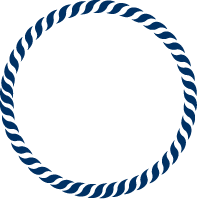 Snack Bar
Catalogue
Make your trip more enjoyable or something to remember us by!
Browse our company catalogue
of available items, in the inland stores and onboard.
Snack Bar
Atlânticoline's ships: Our ships have a bar service onboard, with several hot meals and beverages at your disposal (confirm availability, some smaller ships this feature is not available).